---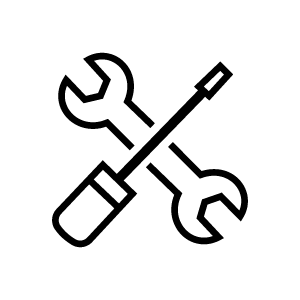 Get Great Service for Less with
Service Coupons at I-5 Cars
No matter what kind of vehicle you drive, regular maintenance is necessary. When the time comes to service your vehicle, head to one of the I-5 Cars dealerships! Not only do we offer impressive service, but we have competitive prices, too. To help you save even more, we also offer regularly updated service coupons allowing you to save even more. You can take a look through these special offers here to find the one that best fits your vehicle's needs, and then come to one of our Chehalis or Olympia dealerships at I-5 Cars.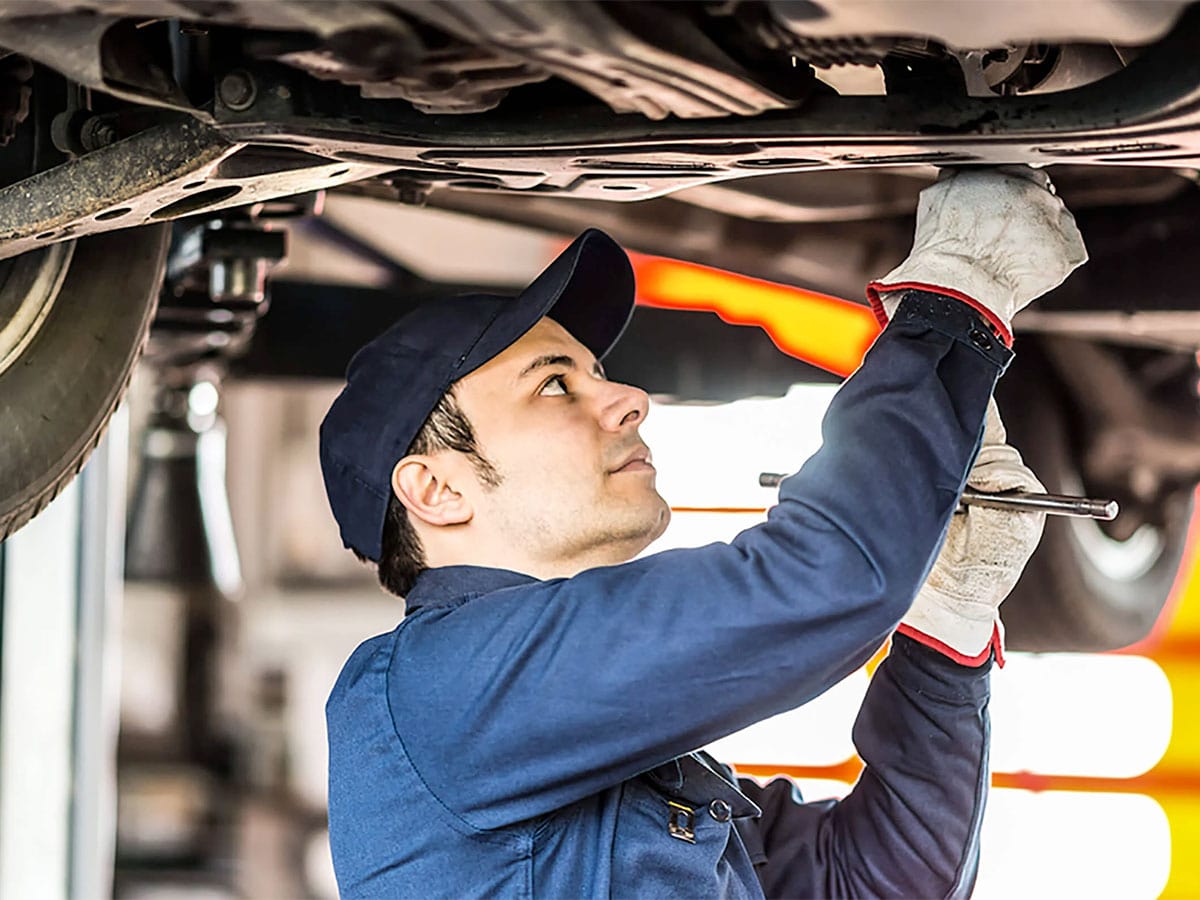 Schedule Your Next Service Appointment at I-5 Cars
When you're ready to bring your vehicle in for service and take advantage of our special coupons, it's easy at the I-5 Cars dealerships. Most of our service centers are open six days a week, and some even open seven days! To schedule an appointment, you can give one of our service centers a call. Alternatively, you can use our convenient online service scheduling tool, which allows you to look through available days and times for service. It also suggests recommended services based on your vehicle's year and mileage. Once you've made your appointment, come to the service center and we will take good care of your vehicle!
Schedule Service

Quality Service at
I-5 Cars
No matter what kind of vehicle you drive, we can provide top-quality service at I-5 Cars. We have five main dealerships:
However, we are not limited to those specific types of vehicles; we service a huge variety of makes and models in our various service centers. I-5 Cars employs certified technicians who know their way around your vehicle. They make use of genuine OEM parts and fluids to ensure continued vehicle quality. While you wait, you can enjoy the comfortable customer lounges at the I-5 Cars dealerships, which are equipped with impressive amenities that include fresh baked cookies, complimentary coffee bars, children's play areas, and much more. Or, ask about alternate transportation if you prefer not to wait for service in our customer lounges. Either way, we look forward to seeing you at I-5 Cars.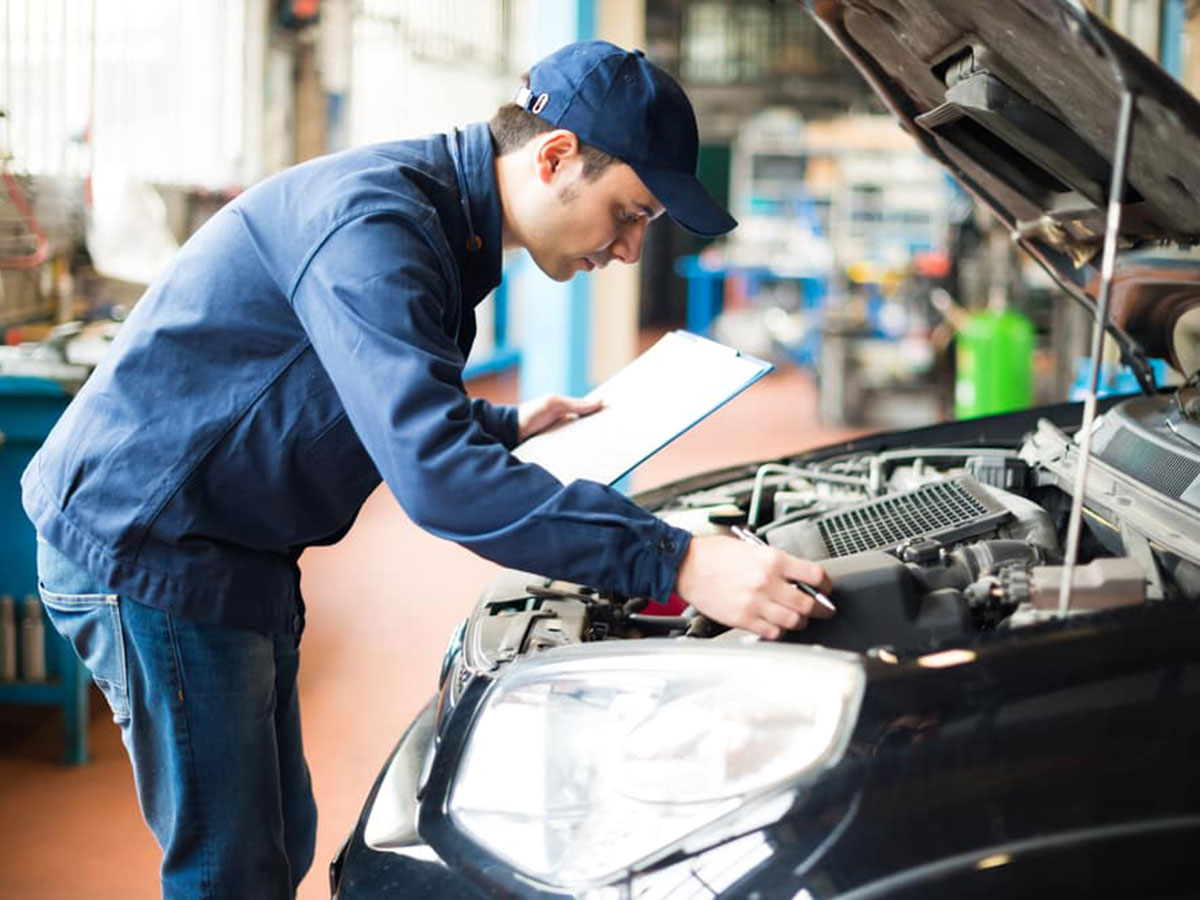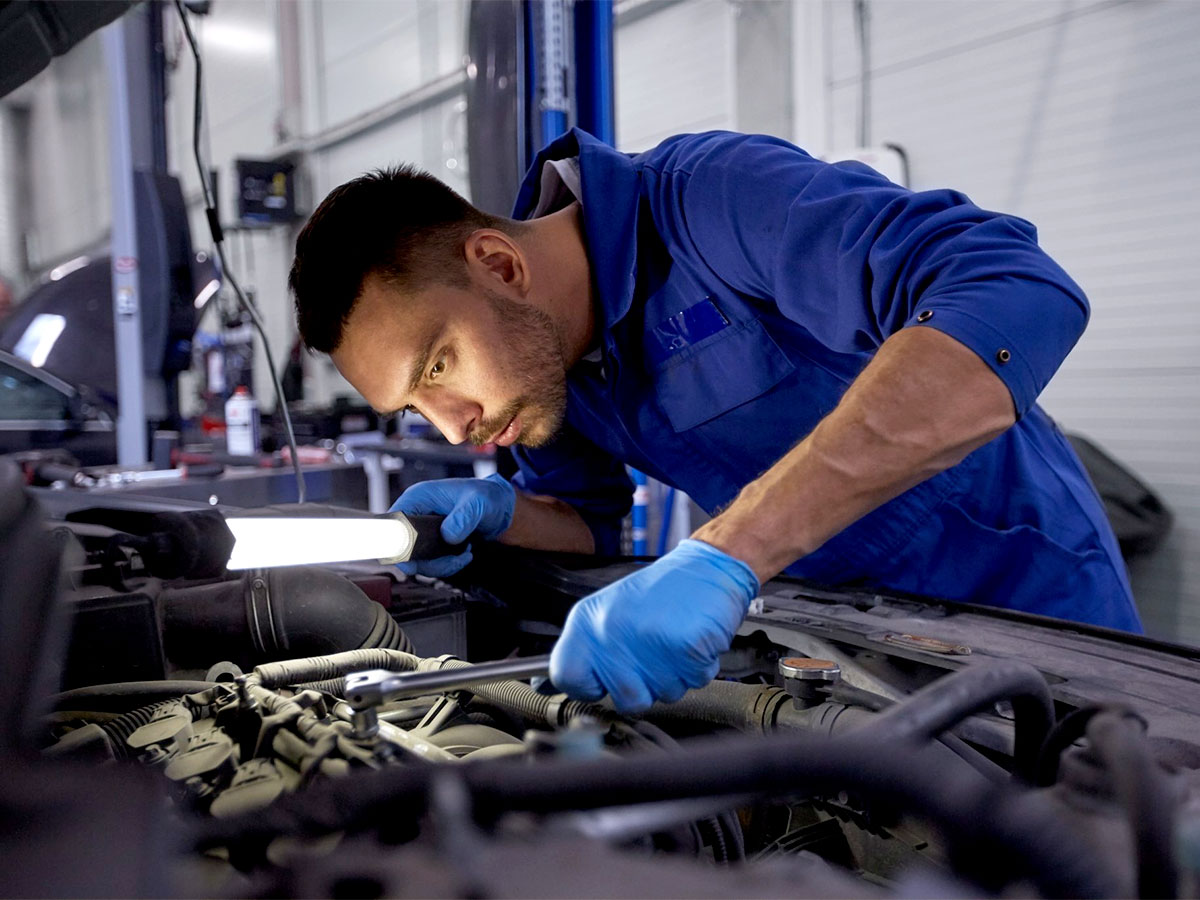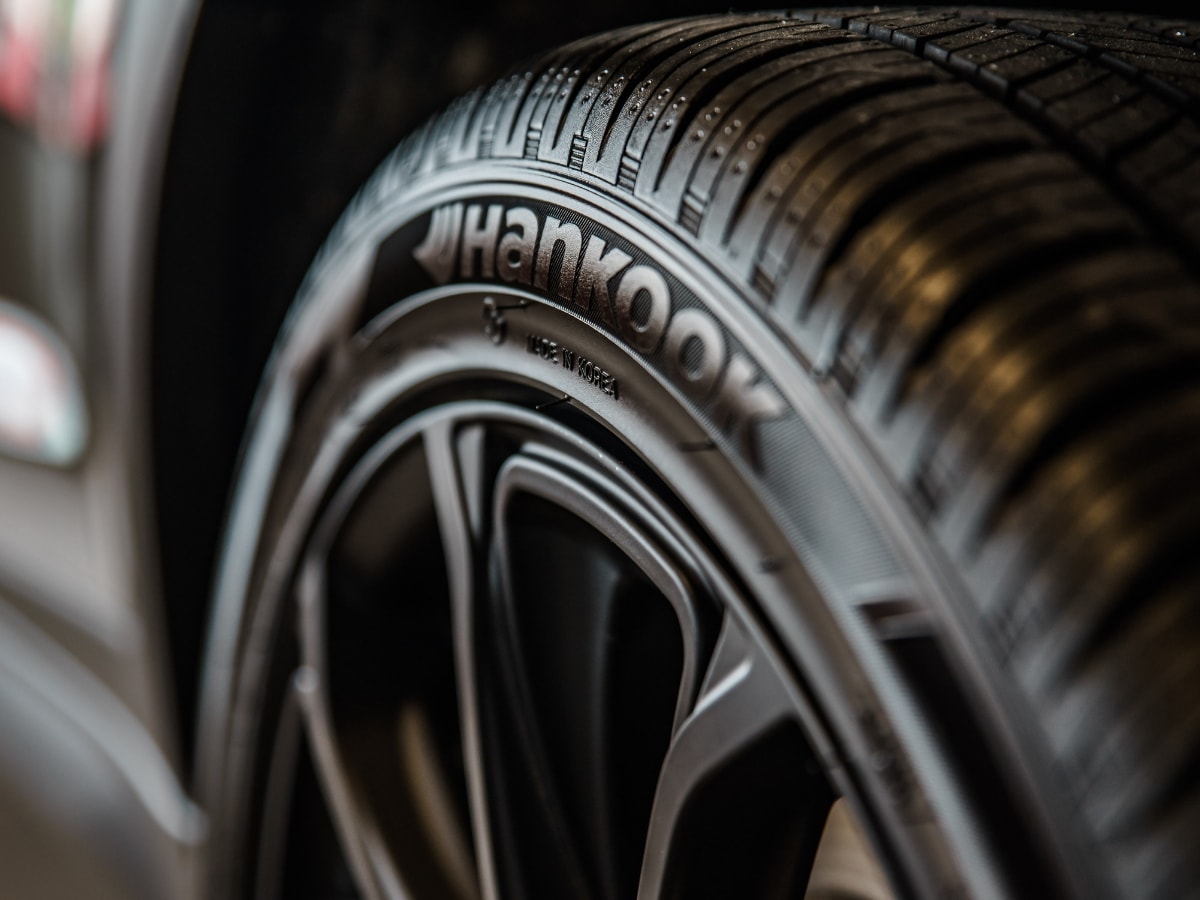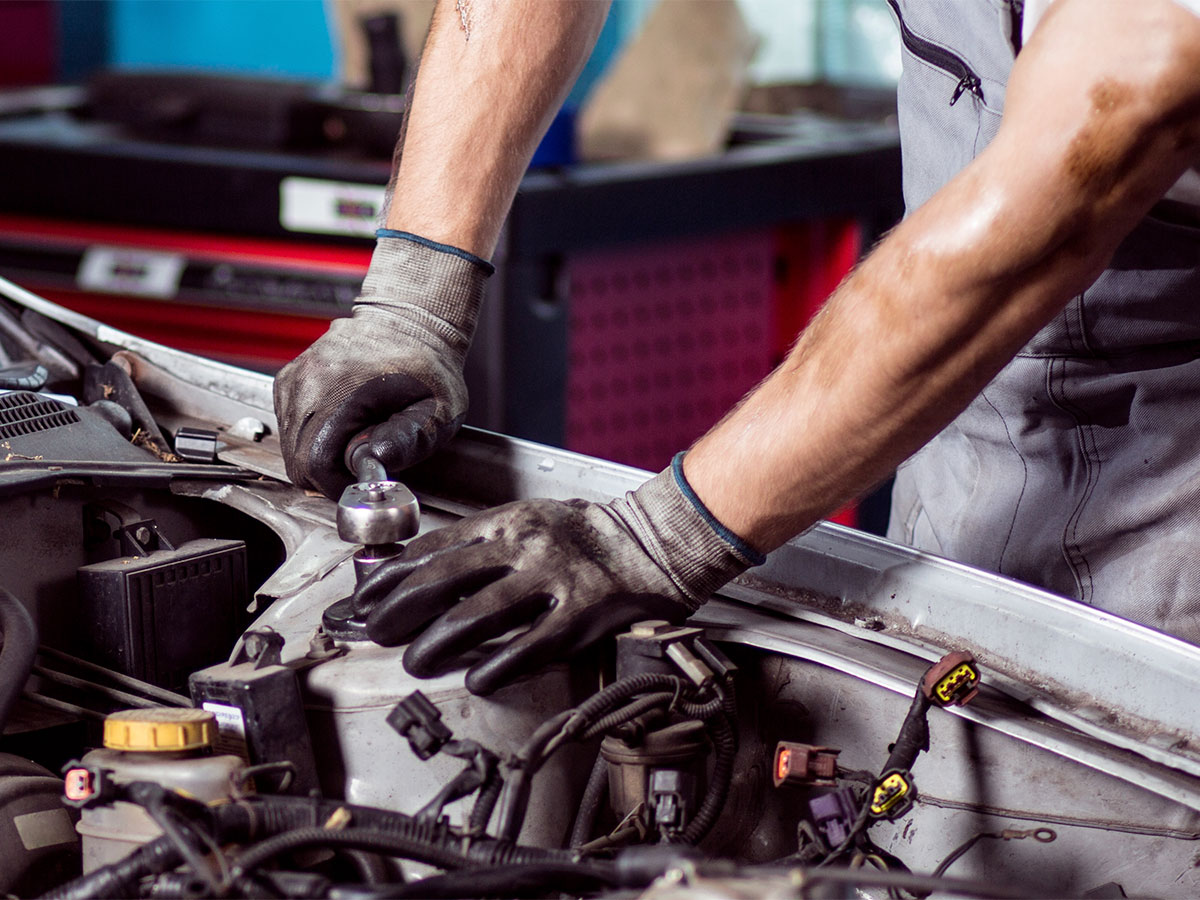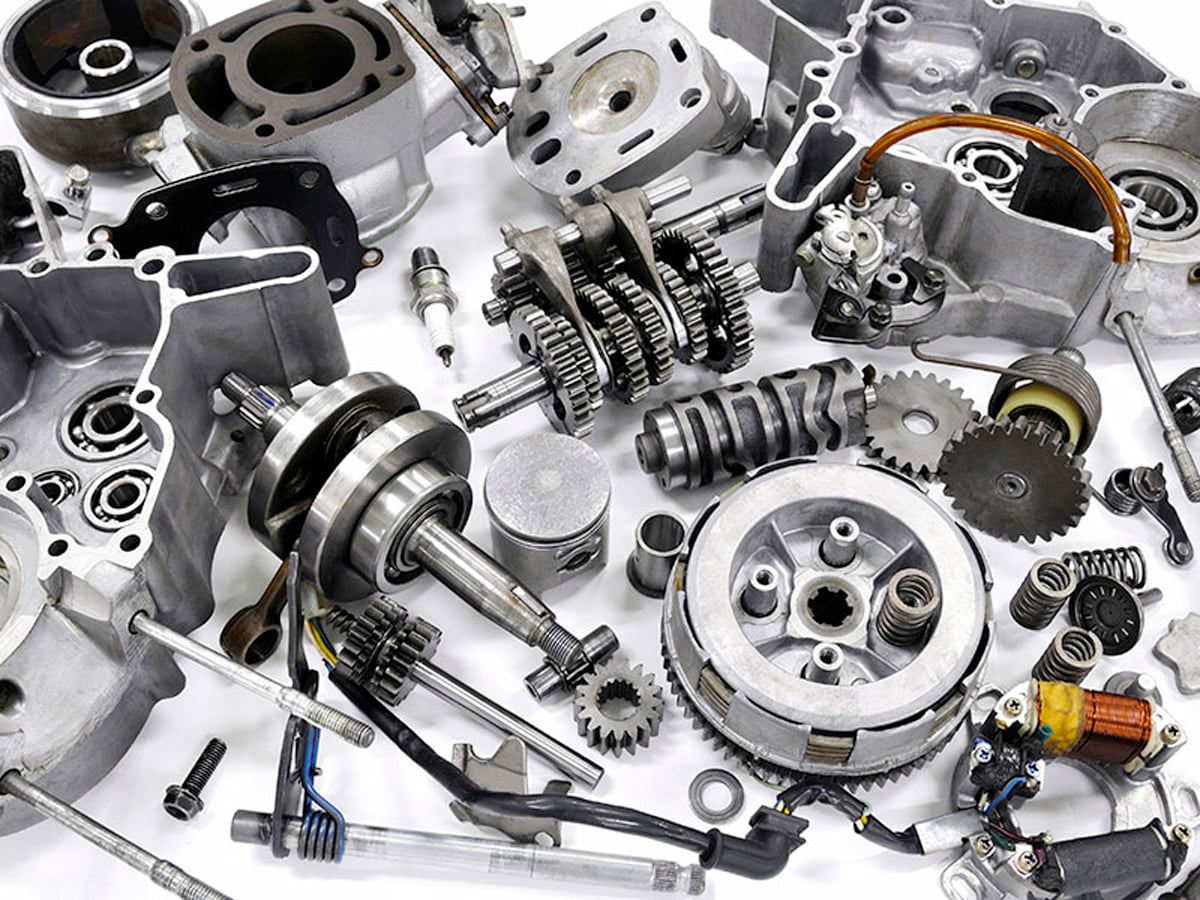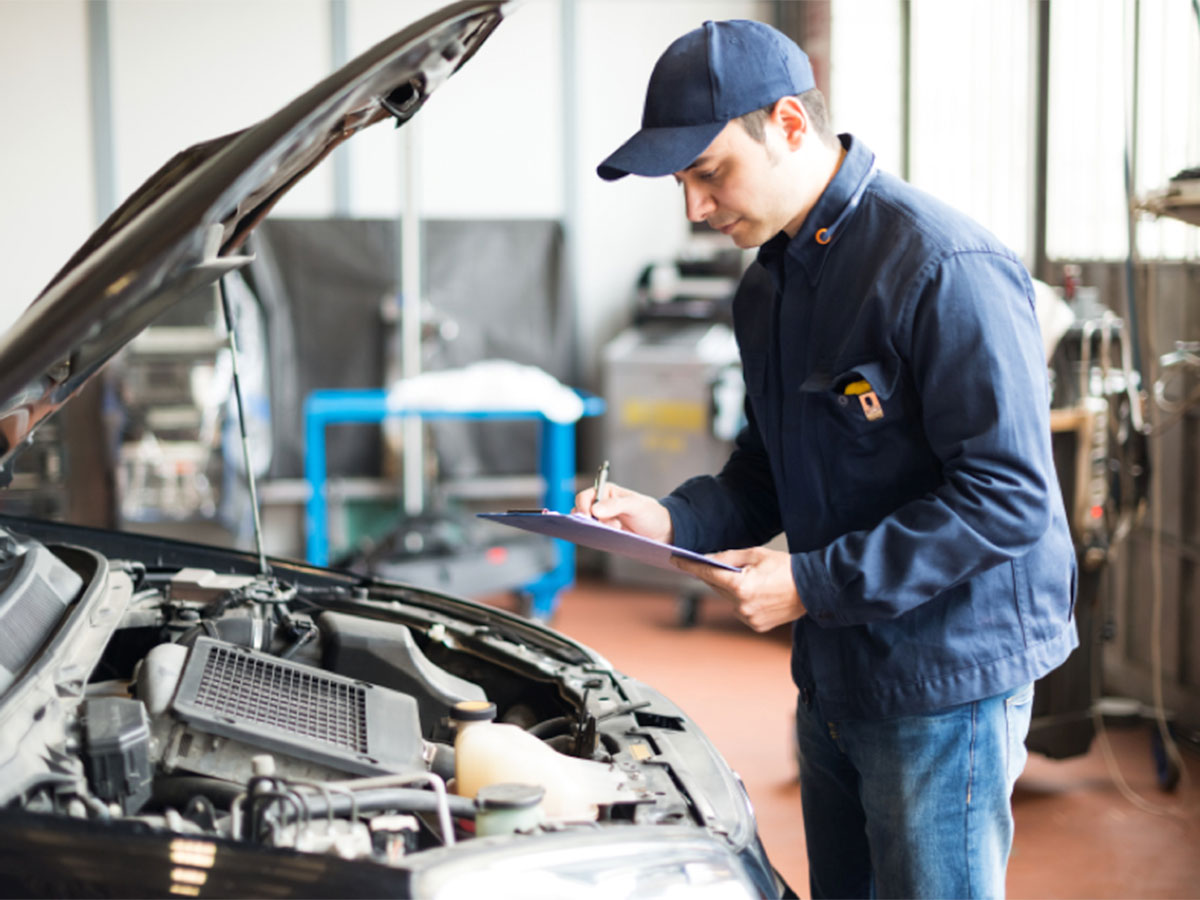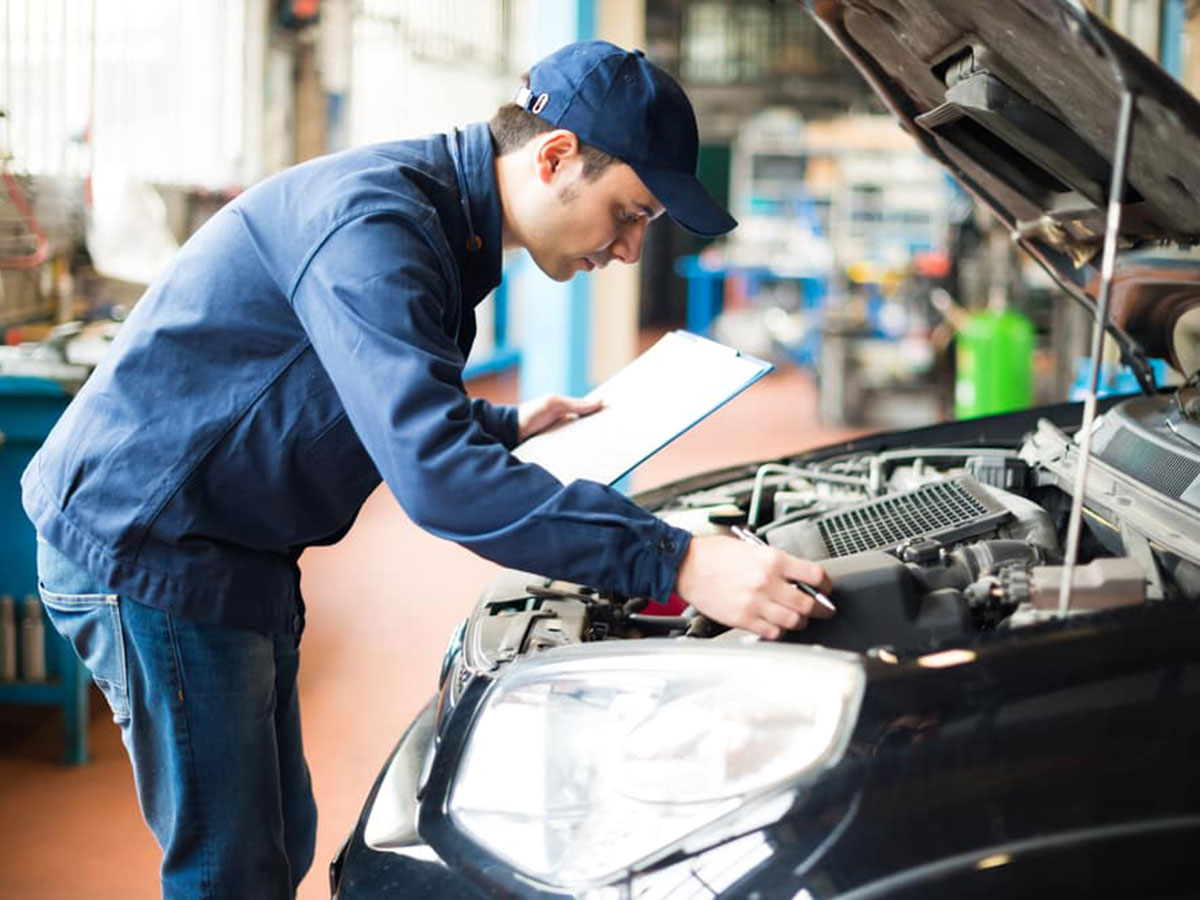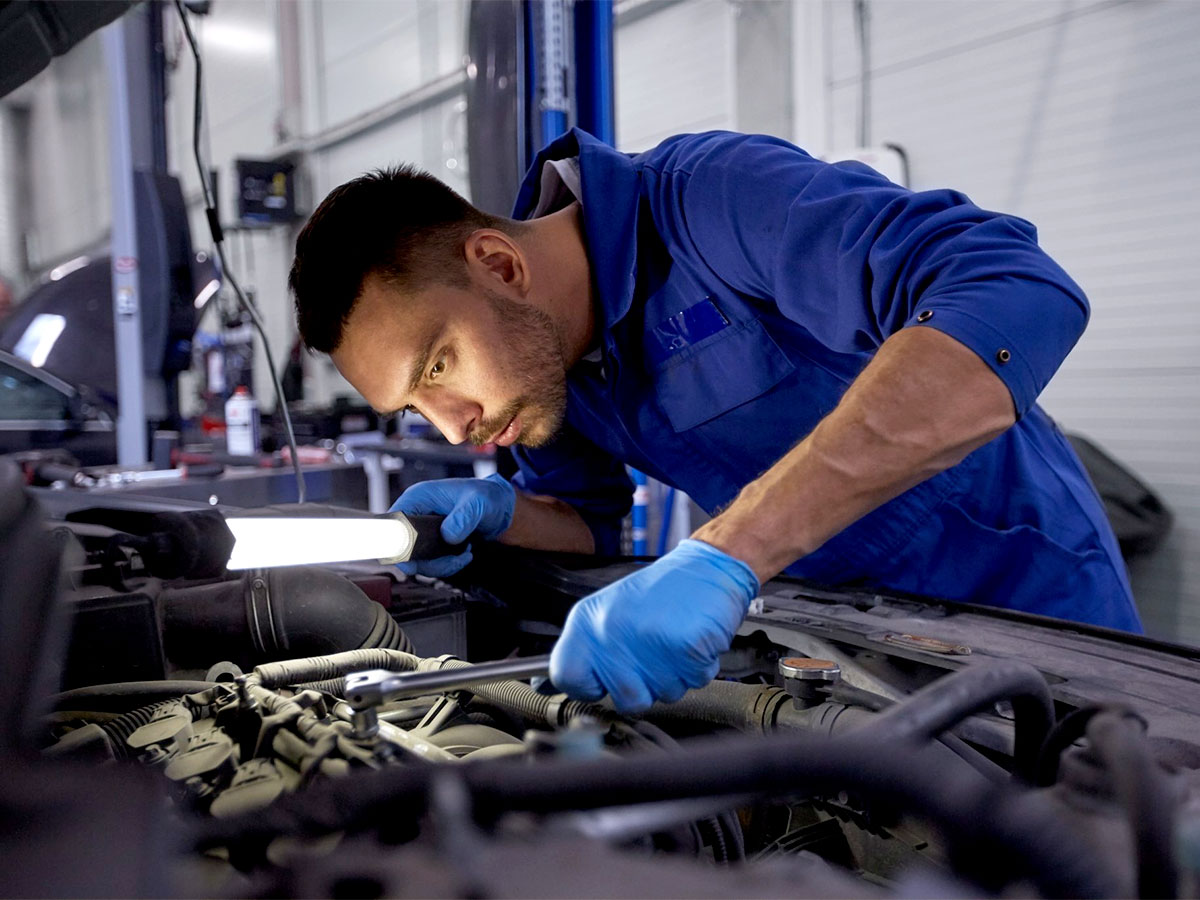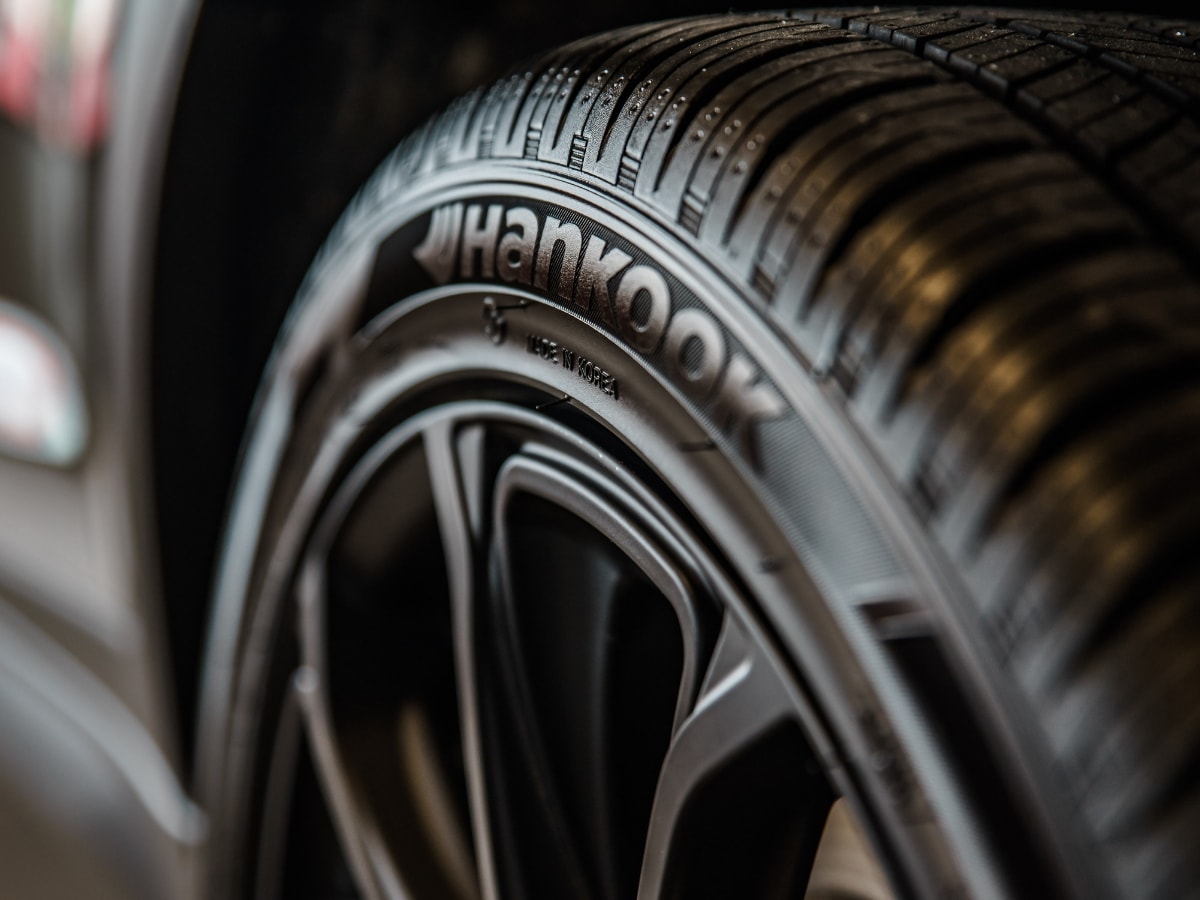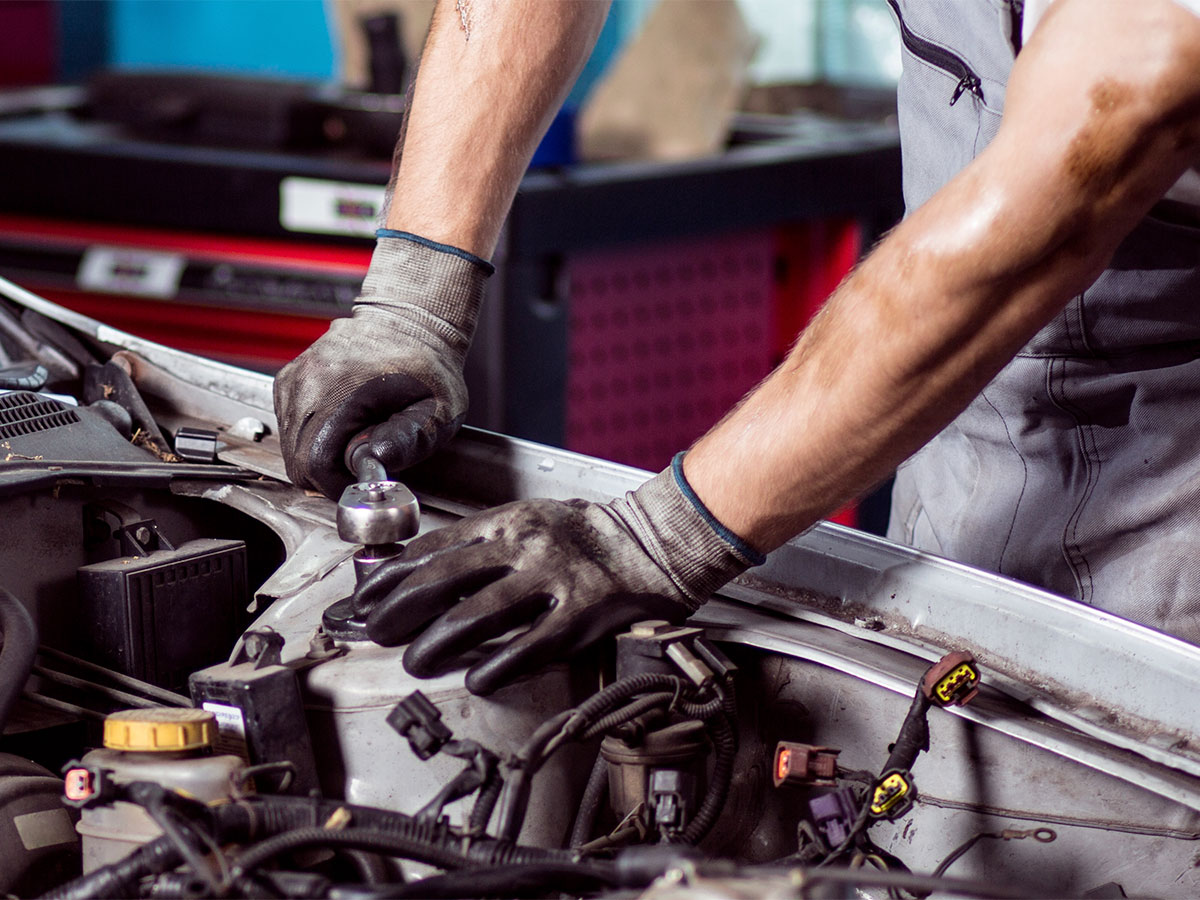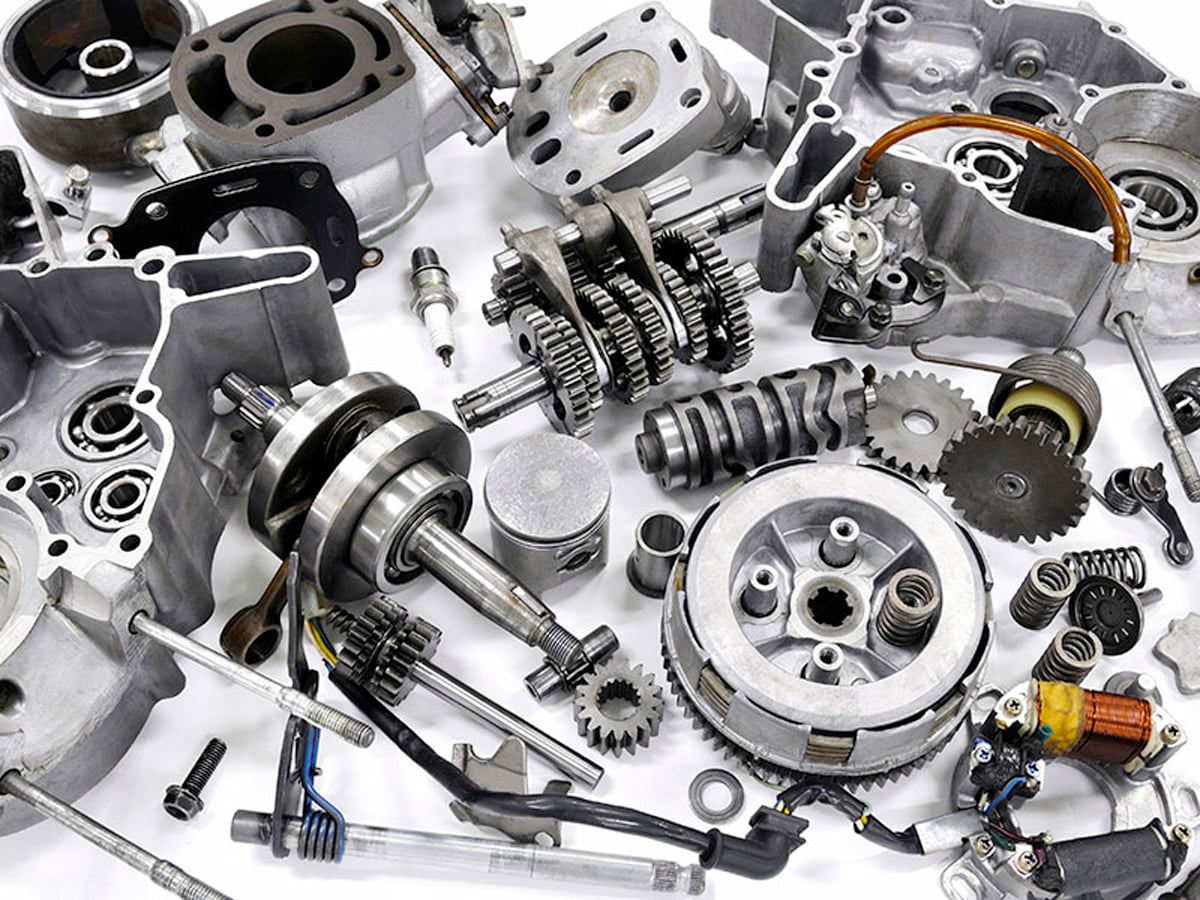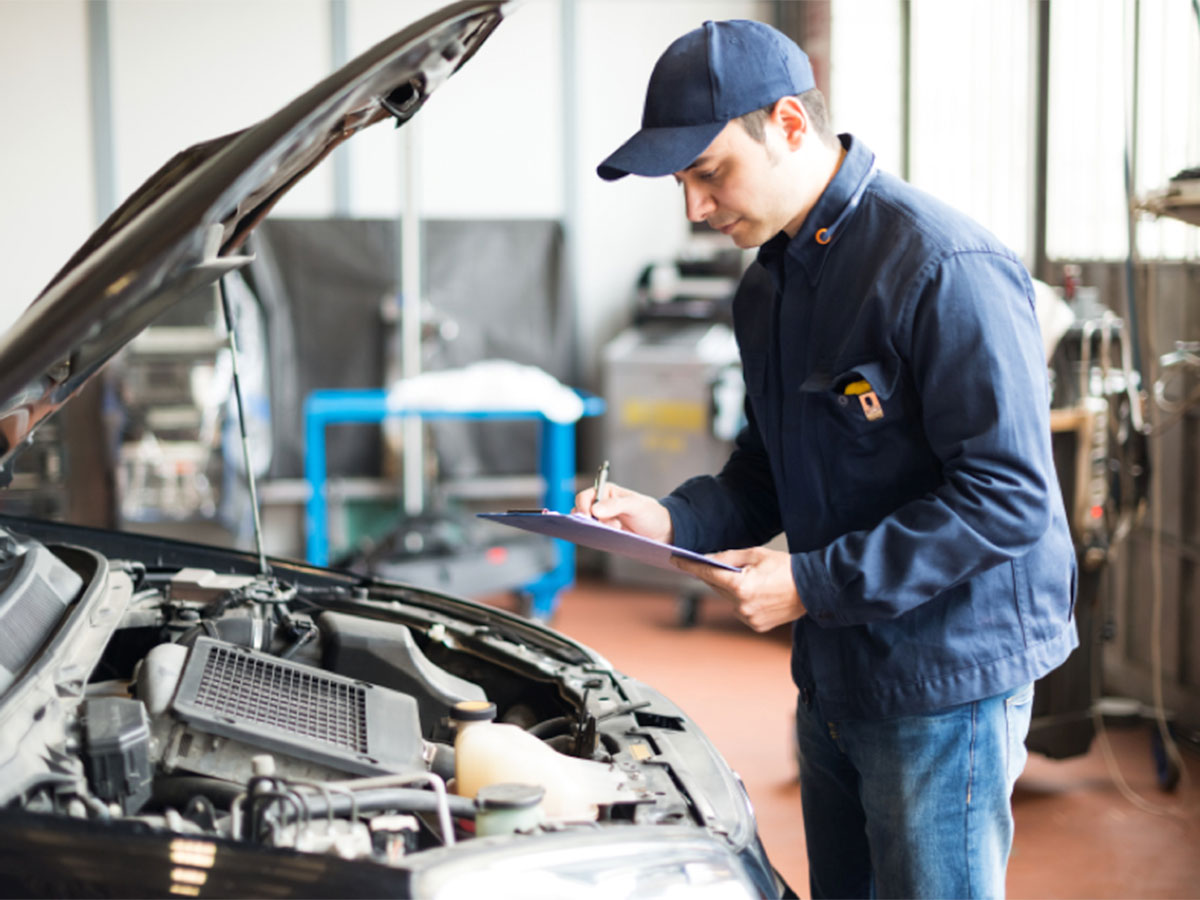 I-5 Cars

1950 NW Louisiana Ave
Chehalis, WA 98532


Awesome Chevrolet Buick

2580 NATIONAL AVE
CHEHALIS, WA 98532


Awesome Ford

1001 SW Interstate Ave
Chehalis, WA 98532


I-5 Chrysler Jeep Dodge Ram

1560 NW State Ave
Chehalis, WA 98532-1837


I-5 Toyota

1950 NW Louisiana Ave
Chehalis, WA 98532


Awesome Chevrolet Buick

2580 N National Ave
Chehalis, WA 98532


I-5 Auto Credit

1950 NW Louisiana Ave
Chehalis, WA 98532


Awesome Ford

1001 SW Interstate Ave
Chehalis, WA 98532


I-5 Chrysler Jeep Dodge Ram

1560 NW State Ave
Chehalis, WA 98532-1837


I-5 Toyota

1950 NW Louisiana Ave
Chehalis, WA 98532


Awesome Ford

1001 SW Interstate AVE
Chehalis, WA 98532


Volkswagen of Olympia

2107 Cooper Point Road SW
Olympia, WA 98502


Awesome Ford

1001 SW Interstate AVE
Chehalis, WA 98532


Volkswagen of Olympia

2107 Cooper Point Road SW
Olympia, WA 98502